God made us, and we are all work of His Hands. Yet He gave us the Free Will to choose to have a relationship with Him. We want to help you find and know the One who made you in His Own Image. Start the Journey towards God today!
How can we help you today?
We have created great resources to meet your needs, and we are always here to help.
SO what is smilekeys?
Smile represents Five Keys to the Heart of God
Study the Word
At Smile Network, we are committed to studying the Word of God and helping you do so.
Imbibe The Word
At Smile, We want to help as many persons as possible get the Word of God into their hearts and whole being.
Evangelize The Word
At Smile, we want to equip you and get you on your toes to fulfilling your life mission of bringing others to Christ Jesus.
Meditate The Word
Spirit-inspired keys to help you meditate in the Word of God and get the best from The Word of Life.
Live out The Word
Together, we make spiritual progress and maturity, making God's Word as our lifestyle for the world to see.
Find out More
SMILE is an acronym and a divine idea that represents 5 Keys to the Heart of our Everlasting God and Father.
Read from our wellspring
Smile represents Five Keys to the Heart of God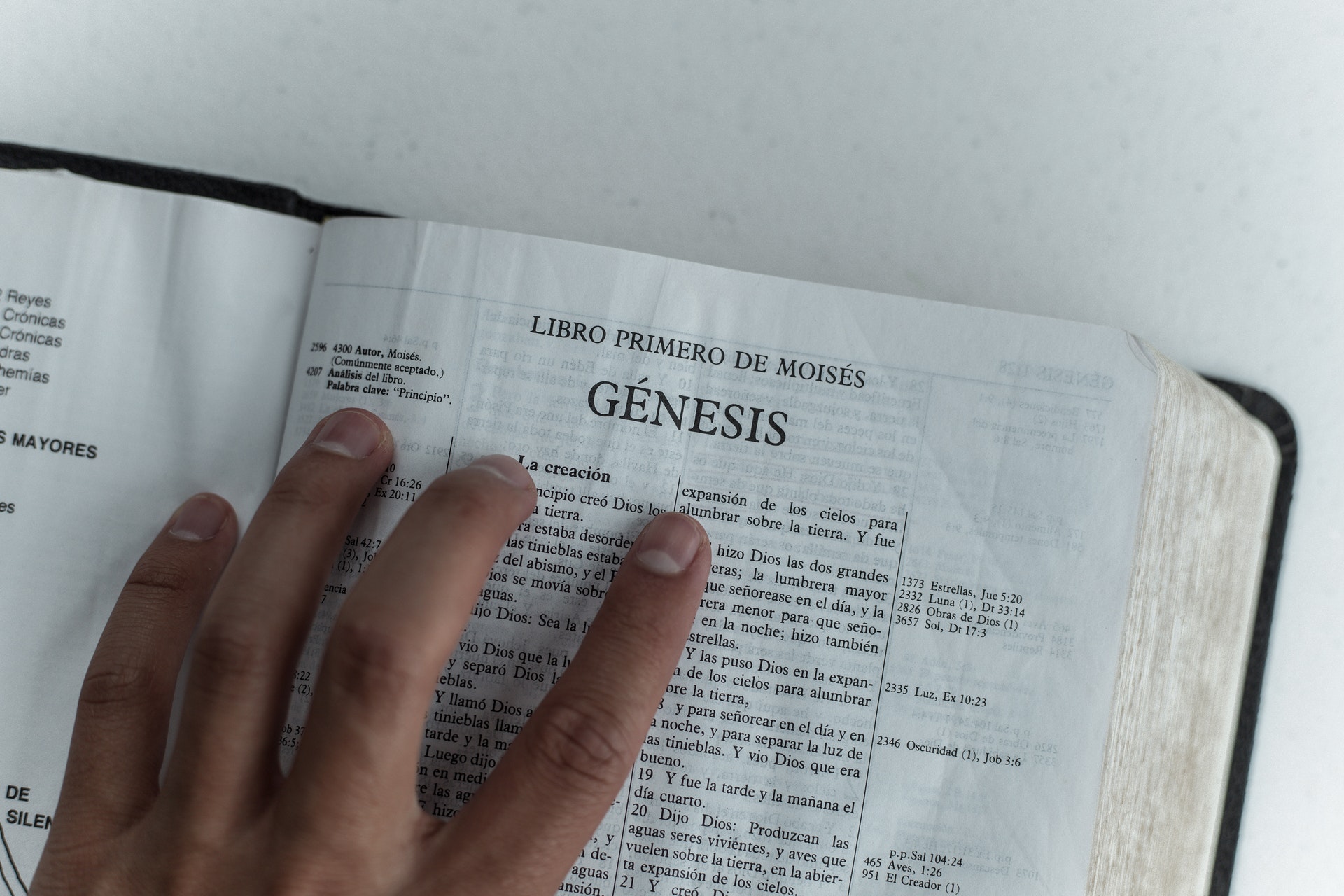 Articles
The breakthroughs, innovation, development, and growth our world has experienced emanated from research, and this not without the input of man. Research is an organized
Read Full Article »